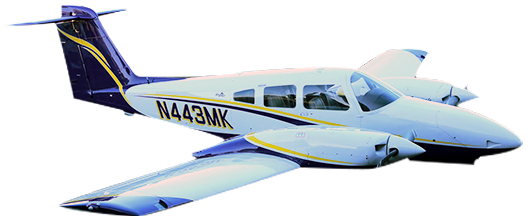 Tests are administered on Tuesdays from 8-5
Schedule for exams here
Please bring a current government ID.
Candidates are given a fifteen minute grace period. However, candidates that show up more than fifteen minutes late will not be allowed to take the test.
Primary Photo ID
Drivers License
State Identity Card
Passport
Passport Card
Military ID
Green Card
National Identification Card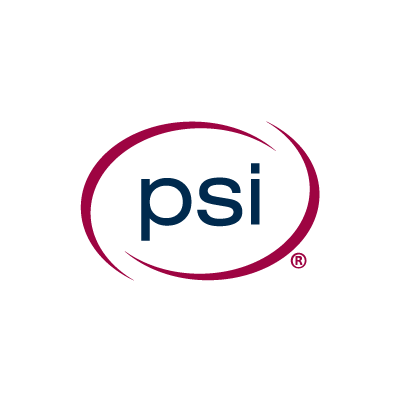 Secondary Form of ID
Social Security
ATM Card
School ID
Credit Card
All scheduling must be through PSI. North Star Aviation administers tests, but is not associated with PSI.