PSI ATLAS Testing and Fingerprinting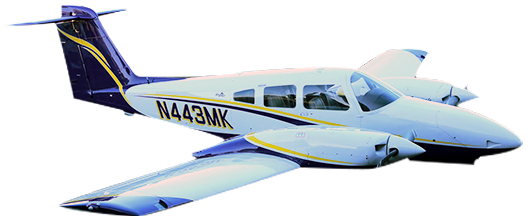 Tests are administered on Tuesdays from 9:00AM-4:00PM
Walk-In Fingerprinting is available on Tuesdays ONLY 12:30-2:00PM 
Please call ahead if you are coming from out of town to confirm availability for fingerprinting!  North Star Aviation Test Center Contact : 507-625-2352
Schedule for exams here
Please bring a current government issued ID.
If ID's presented are expired and the candidate doesn't present the proper up to date temporary papers, we will have to turn away candidates. Please make sure all forms of ID's are current prior to day of exam.
Candidates are given a fifteen minute grace period. However, candidates that show up more than fifteen minutes late will not be allowed to take the test.
Primary Photo ID
Drivers License
State Identity Card
Passport
Passport Card
Military ID
Green Card
National Identification Card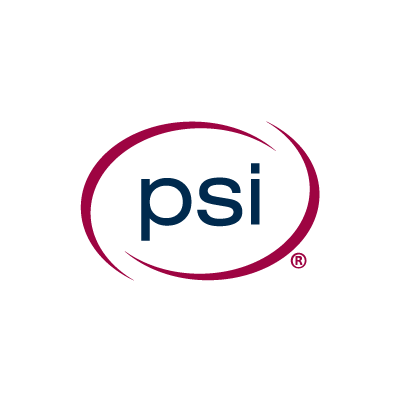 Secondary Form of ID
Social Security
ATM Card
School ID
Credit Card
Test Center Closure Dates 2023:   Please note that if the test center is closed so is walk-in fingerprinting.
November 14th
November 23-24th
December 26th
All scheduling must be done through the PSI online site.  As a third party proctoring site we administer exams but will not have any say with rescheduling or refunds. For any questions regarding scheduling, cancelations or payment please contact candidate care at 844-704-1487.