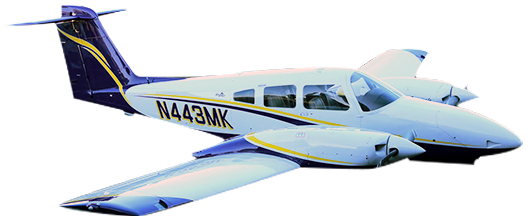 Learn to Fly at the Premiere Flight School in the Midwest
North Star Aviation is the premiere flight training school in Southern Minnesota. We are located at the Mankato Regional Airport and we offer flight training for the people interested in just flying for fun up to the people looking for a career in professional flight. Any of our courses from Private to Instructor can be done at an accelerated level.
We have two course options for individuals looking for flight training. We have an aviation program right here at the Mankato Regional Airport for anyone interested in flight training no matter if you're just wanting to be a private pilot or a commercial airline pilot, we do it all. The other option is for those interested in earning a four year degree in aviation. We are partnered with Minnesota State University, Mankato to provide the college education while learning how to fly with us.