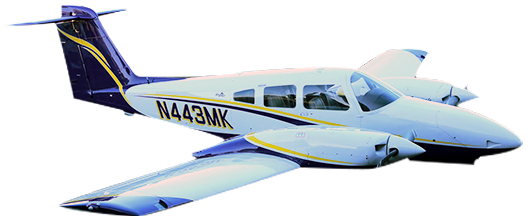 FAA Exam Test Center hours:
Monday 8:00 AM – 6:00PM     Wednesday 8:00AM-6:00PM  Thursday 8:00AM-6:00PM  Friday 8:00AM-4:00PM
Closed Tuesdays and weekends. Hours may vary depending on need for exams and proctor availability.
Please note that the PSI True Talent system requires a 24hr in advance notice for either scheduling an exam or canceling/rescheduling an exam. You won't see time blocks available for the following day if you're within that 24hr period. Please plan accordingly.
FAA Candidate Care: 1-844-704-1487
Flight School/ MSU students: If you are paying for your exam using your student account you MUST come into the front desk in the FBO building to schedule your exam.  Please come in and schedule during our regular business hours (Monday-Friday 8:00AM-5:00PM). We CANNOT schedule exams over the phone.
Create account using PSI True Talent if you don't  already have an account. Candidates will need their FLIGHT TRACKING NUMBER to proceed. If the candidate does not know their tracking info, it will be in their IACRA account otherwise contact their instructor for further assistance.
Same day scheduling is turned on however candidate must schedule exam at least 2 hours prior to a time block along with that there would need to be seats open and will vary as seats fill up quick. Candidates should try to schedule at least a day in advance.
When coming to take the exams please bring the following items.

A valid drivers license – Candidate will not be permitted to take the exam if ID or temporary ID is expired.
Endorsement
Plotter
E6B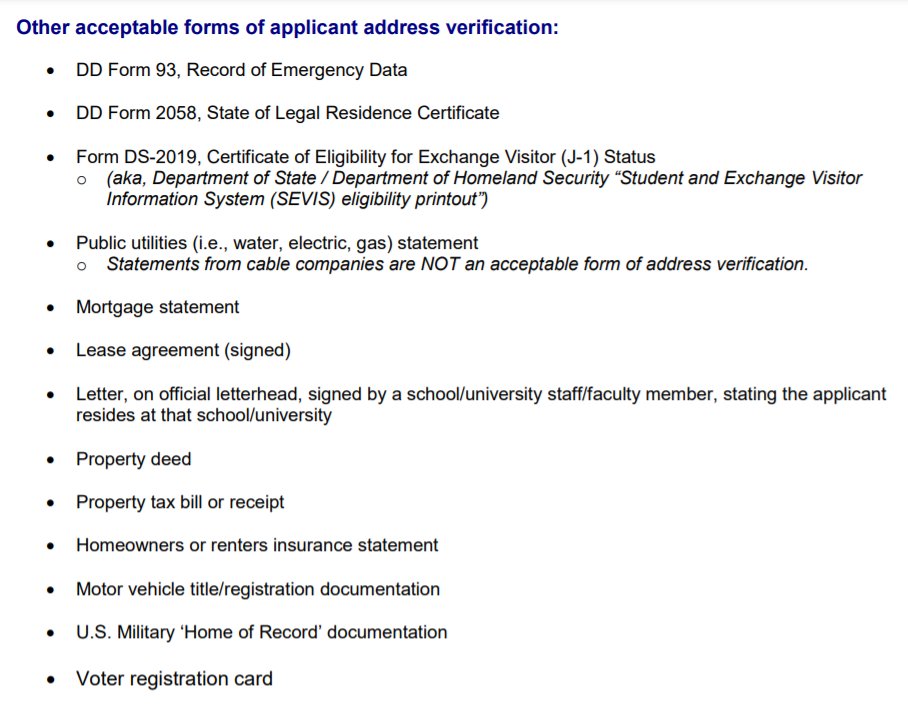 If you are taking any of the following tests an endorsement is needed:
Private Pilot
Instrument Pilot
Commercial Pilot
Any retake of a test, you will also need to bring the failed score report signed by an instructor.

If you score less than 70% on any of these exams you will need to retake it.
Flight School Students: All Retake tests must be paid out of pocket. The flight lab tuition money only covers the first attempt.
Unmanned Aircraft Systems
Authorization for the UAG- Small test:
Requires NO instructor endorsement or other form of written authorization.
Sample Airman Knowledge Test Questions and other information regarding test prep can be found HERE
 UGR-Recurrent test:
It is no longer required to take the UGR- Recurrent written exam at a test site. Click the link below for more information on the process on keeping your certificate current.
Changes to Testing for a remote Pilot Certificate with a Small Aircraft Rating