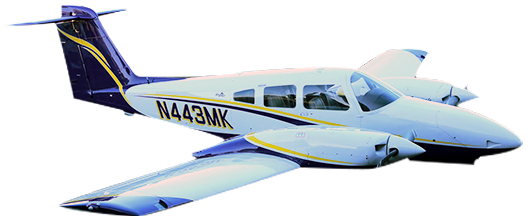 Flight Training Program
University structured aviation programs are poised to produce many future airline pilots across the United States and worldwide. Students enrolled in an established university aviation program along with structured flight training under FAA Part 141 regulations will be the next generation of future pilots. Airlines and corporations will turn to the university systems to support the demands for qualified and well-trained pilots.
Minnesota State University, Mankato in conjunction with North Star Aviation has the foundation and tools to provide such training with the new state-of-the-art jet flight simulator.
The CRJ 700, manufactured by Bombardier Aircraft in Canada, is the latest generation of regional aircraft being manufactured today to replace many of the aging CRJ 200's.
It is estimated the CRJ 700 will be the aircraft of choice among regional carriers over the next 10 to 15 years.
Experience CRJ 700 in a 360º Tour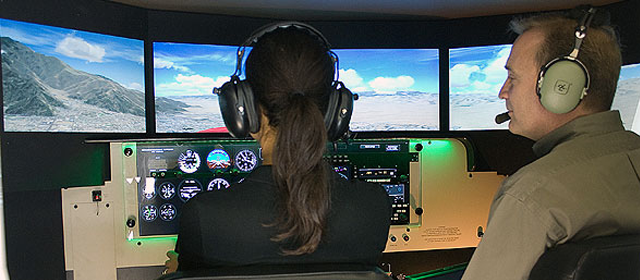 2 – Redbird Flight Simulators
Full Motion Platforms
60 Degrees Yaw
40 Degrees Roll
50 Degrees Pitch
Three Configurations:
Piper Warrior w/ 6 Pack & Garmin GPS
Piper Warrior w/ Full Glass Avidyne
Piper Seminole w/ 6 Pack & Garmin GPS
Experience Redbird Flight Simulator in a 360º Tour