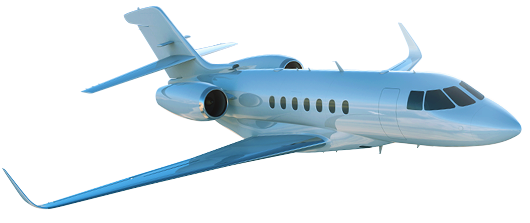 Exclusive Owner Benefits
North Star Aviation can oversee all maintenance, FAA regulatory compliance, crew training and staffing, cleaning, and all other duties and responsibilities required with aircraft ownership at substantial cost and time savings.
One of the largest variable costs of aircraft ownership is fuel. North Star Aviation continues to work hard with our fuel partners to provide fuel discounts worldwide. On average we save our clients $15,000 to over $20,000 per year in fuel. Additional fleet discounts with insurance and simulator-based training leaders are also huge cost savings for our clients. With our company headquarters in Mankato, MN (KMKT) we can offer hangars and fuel prices that can't be matched in large cities.
Through our steadfast commitment to safety and meeting our clients every need, we provide the confidence that North Star Aviation will deliver a consistent and superior experience.
Optional Charter Revenue
North Star Aviation can also offer the opportunity to offset some of the fixed costs associated with aircraft ownership through charter revenue.