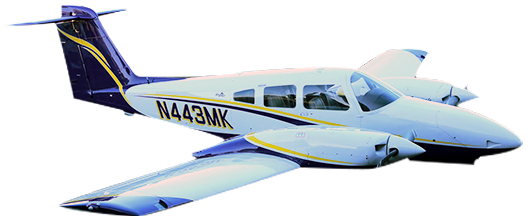 North Star Aviation is an Equal Opportunity Employer
Join the team at North Star Aviation!
We are now hiring Certified Flight Instructors for our Part 141 Flight School in Mankato, Minnesota! Our competitive wages, top-notch instructors, and superior in-house maintenance staff provide a perfect opportunity to further your career in aviation.
Feature section:
Flight Instructor Opportunities:
We are looking for Certified Flight Instructors with their CFI, CFII, and MEI ratings and at least a Second Class FAA Pilot Medical Certificate. Prior experience teaching in a G1000 aircraft is preferred but not required.
Average 10 Flight Students at a Time:
Take charge of teaching and training with an average of 10 flight students at a time. Work with a TAA fleet less than five years old and a steady stream of university aviation students.
Opportunities for Advancement:
This Certified Flight Instructor position offers advancement opportunities and a superior in-house maintenance staff. With North Star Aviation, you can continue to develop your career and expand your skills in aviation.