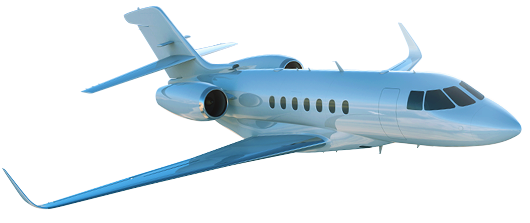 Because every little bit counts!
Hangar / Parking & Aircraft Storage
North Star Aviation offers aircraft tie-downs, plug-ins, and heated storage.  We can accommodate a hangar for an aircraft of any size.  Call to get a quote today! We also offer nightly, weekly, monthly, and long-term storage at competitive rates.
Conference Room
Conference Room is available upon request. Contact us today!
Half Day – $25.00       Full Day – $50.00
Passenger Accommodations
Your Passengers will appreciate free parking and the short walking distance between the terminal and ramp. Depending on the length of your stay, NSA can make arrangements for on-site catering or ground transportation. We offer the services of a courtesy vehicle for any local Mankato trips or can arrange for a taxi or limousine service. Rental cars are available through Enterprise.
Flying out on a charter and need to leave your vehicle overnight with us?
Hotel Partners
Car Rental Partners
Terminal
The Mankato Regional Airport terminal is a modern facility offering passengers and crew additional amenities. A conference room and communication services are at your disposal. The pilots' lounge is designed for both business and relaxation. It incorporates a dedicated flight planning room, "snooze" room, entertainment equipment, and separate restrooms. NSA pilot shop stocks many common pilot supplies.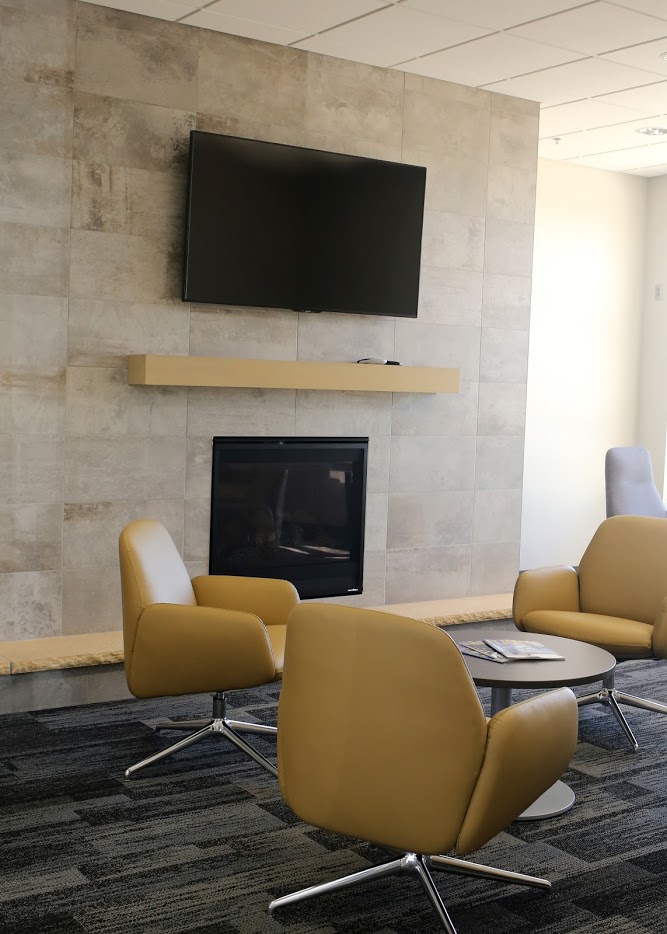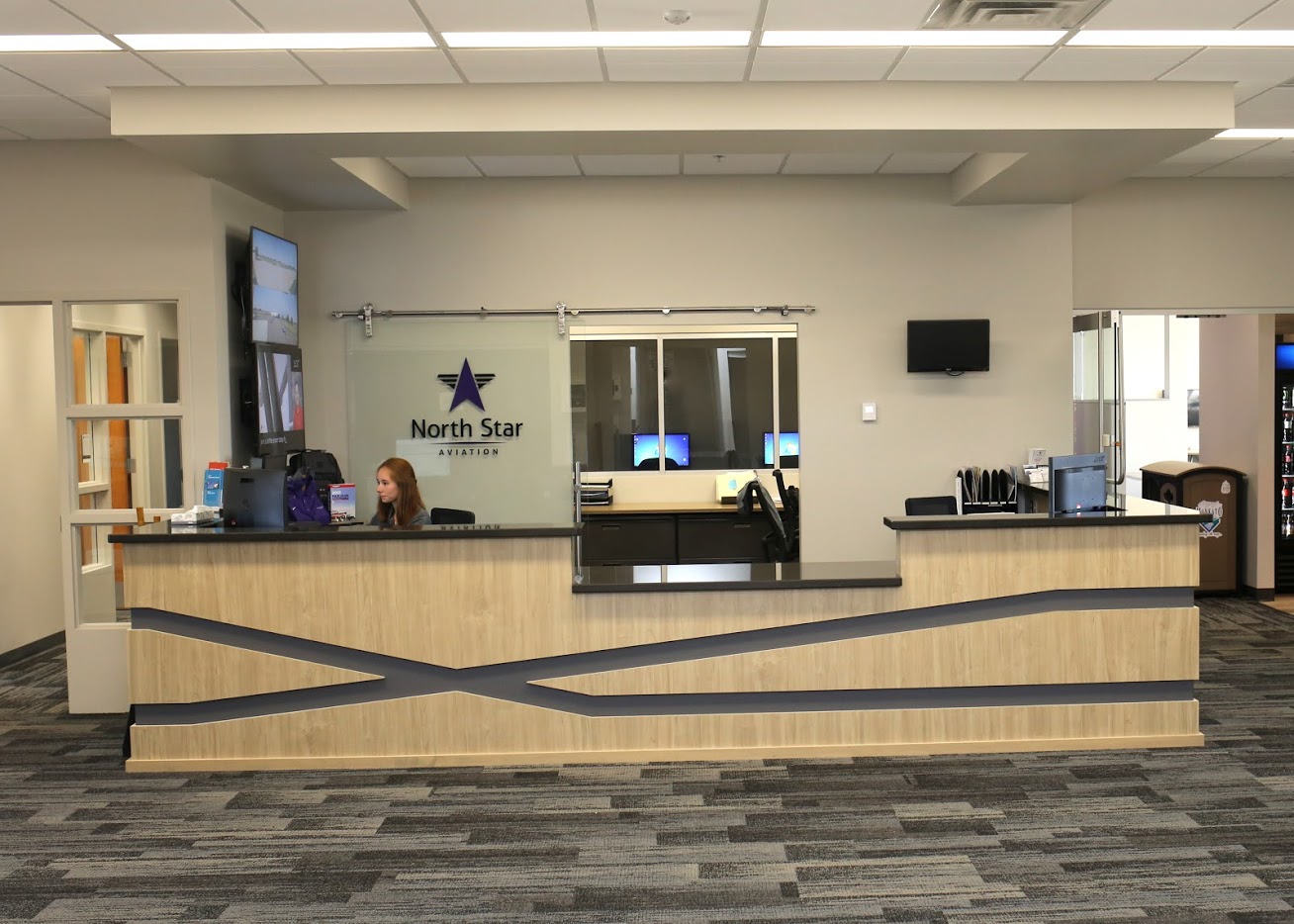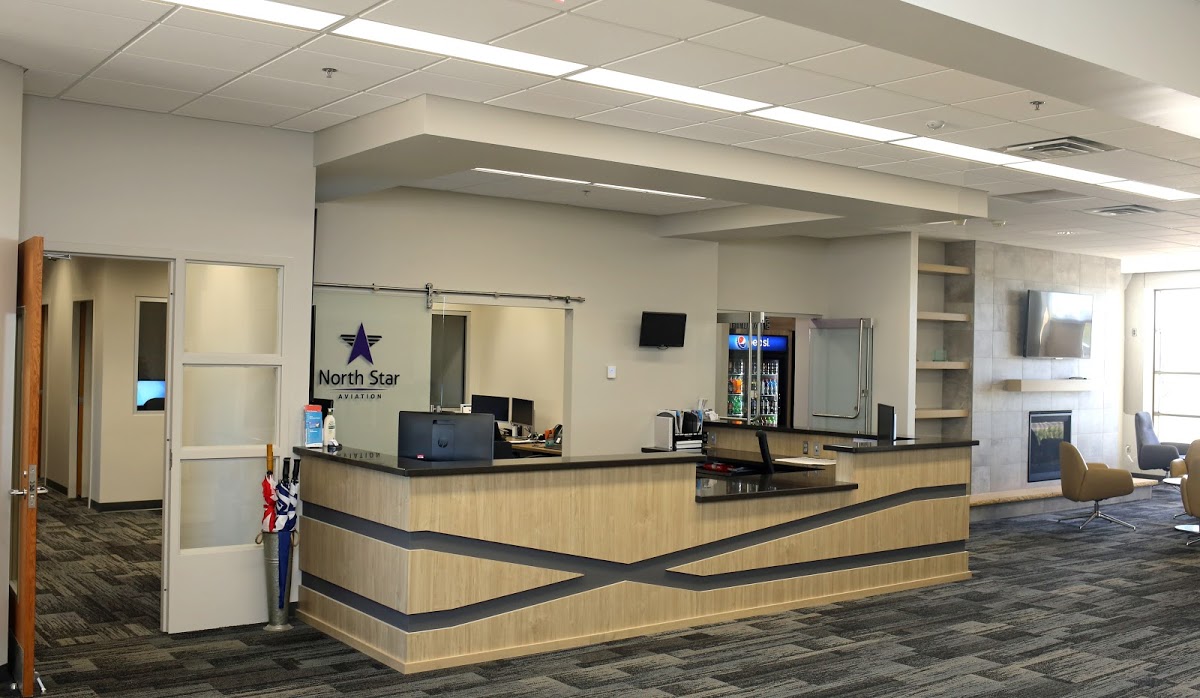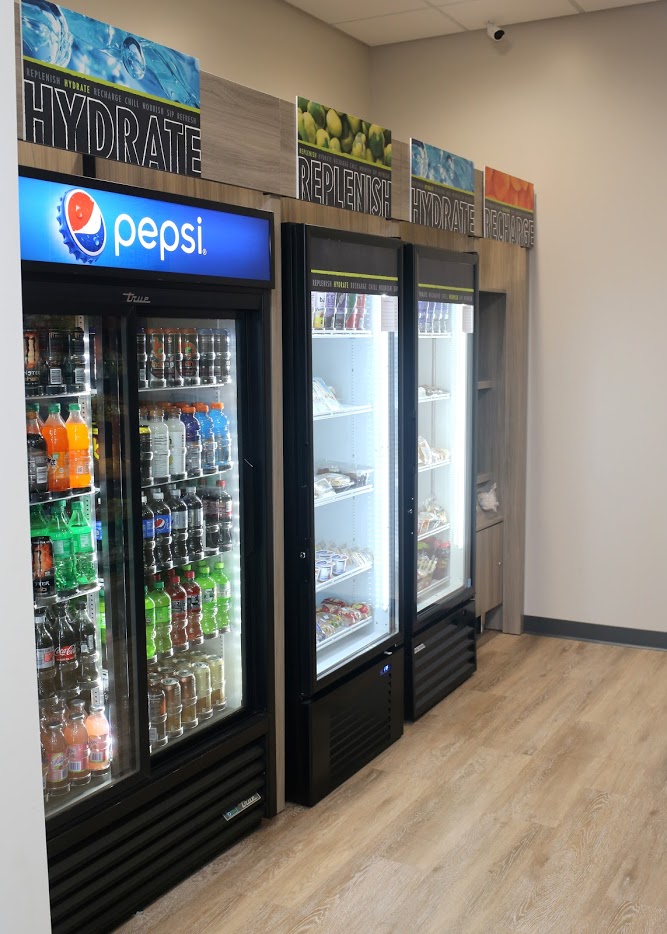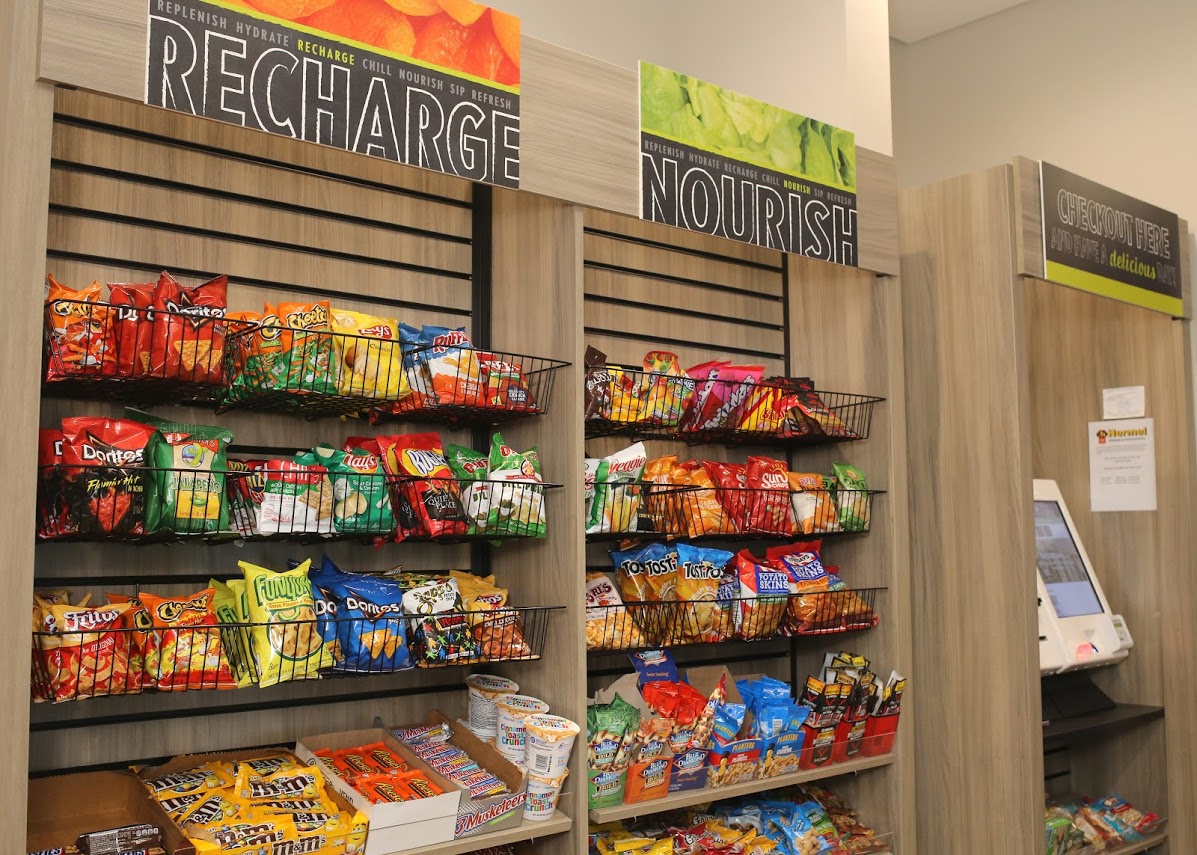 Hermel Mart
The Mankato Regional Airport offers food and snack options to all travelers. Our Hermel Mart has various types of food options, from chips to easy on the go meals. We have the item for you!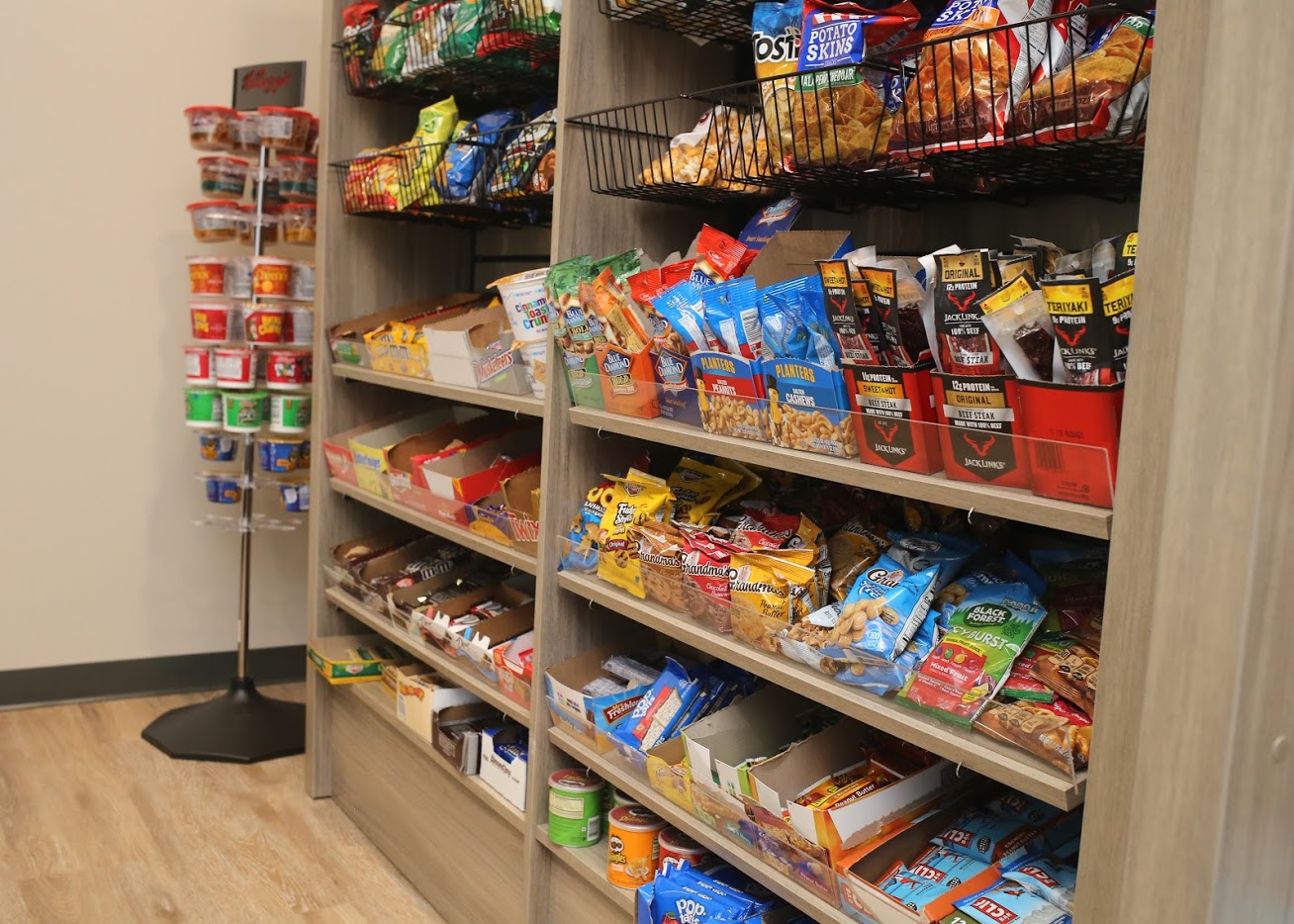 The City of Mankato
Mankato is a rapidly growing city that offers a wide variety of hotel accommodations, fine restaurants, shopping malls, and recreational activities, including a ski resort and several golf courses.