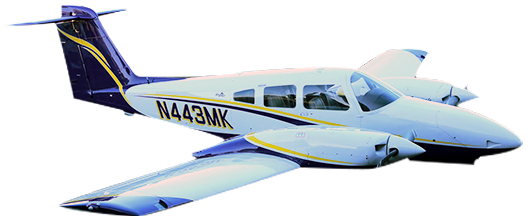 North Star Aviation provides aviation program students the opportunity to complete all FAA Knowledge tests right here at the Mankato Regional Airport.
Lasergrade Test Center Open: Monday, Wednesday, Thursday and Friday 8:00a.m. – 1:00p.m
Scheduling Exam
Go to FAA.gov
Click on Training/ Testing tab located on the right side of the screen
Click on Airman Testing info
Click on Knowledge testing
Click schedule an airman test
Create account if candidate doesn't already have an account. Candidate will need their FLIGHT TRACKING NUMBER to proceed. If the candidate does not know their tracking info, it will be in their IACRA account otherwise contact their instructor for further assistance.
Sign in and schedule a test
Notes:
Same day scheduling is currently unavailable. Candidates should try to schedule a day in advance.
Flight school/ MSU students: If you are paying for your exam using your student account you will need to come in to the front desk in the FBO building to schedule your exam. You may pay for the exam out of pocket if you prefer to schedule the exam from your home.
Candidates please try to arrive early for your exam as you can start the exam early however the candidate wont be able to test if they are more than 30 minutes late.
Scheduling Questions and Feedback